Schools & Colleges Electric Solution in Azle
During the summer season, the cities of the Dallas -Fort Worth metroplex, namely Azle, Barker, Lavon get very hot up to 107 Fahrenheit, these cause more Air Condition power consumption as well as a generator by the Schools and Colleges. With the heavy use, maintenance becomes a big issue and so that it doesn't get broken. If repairs are not handled then the cost of new machinery will be far more expensive.
To make sure schools and Colleges don't face the problem to such an extent Cano Electric is the perfect destination to get the best e Electric solution. Cano Electric is determined to provide top-of-the-line service to the customer as customer satisfaction is the main priority. The certified technician and experts provide the service with the best solution for which new repairs are not needed any time soon. So call us today at 817-242-2826 to avail of our services.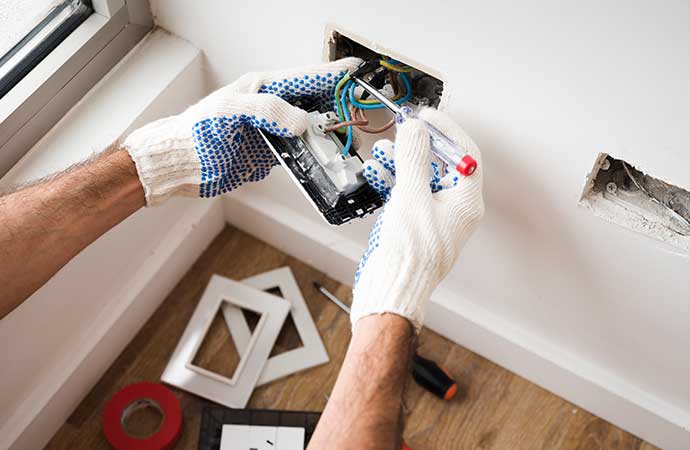 Electric Services Available for the School & Colleges
Cano Electric ensures that the crew and the experts follow the protocol accordingly and provide the best services. The services are as follows:-
If the Commercial generator in the school and college gets broken down completely, our experts will inspect the problem and provide the best solution. We also offer cutting-edge reliable commercial generators at an affordable price with complete installation service.
As the Auditorium of the school and colleges needs the best lightings and wire setup, Cano Electric is ready to provide all the lighting setups with the best quality along with repair services.
We can provide the best technicians who will consult to keep the power function in the institution stable.
We also provide a thorough inspection and check-up in the wiring and power circuit to avoid any disaster.
Have a question about our services or how we can help with your electrical needs?