Commercial Surge Suppressor Units in Dallas, Fort Worth, Arlington, & Frisco
Having a professionally installed electrical power system isn't only crucial in homes, it's essential in commercial establishments as well. The electric system in the structure must be installed and maintained properly so that you can make use of your electronic appliances and avoid hazards that can endanger the people you work with. It's good to keep in mind that even well-maintained electrical systems can have problems out of the blue.  
Power surges, for example, can happen when you least expect it. Even if they occur for only a few seconds, they can damage your plugged-in equipment or even start a fire. To prevent this from happening, you need to have a reliable surge suppression system to protect your property from sudden voltage spikes. Contact Cano Electric today so we can install a high-quality surge suppressor that will suit the needs of your establishments. We can also have your existing device repaired or inspected at your earliest convenience.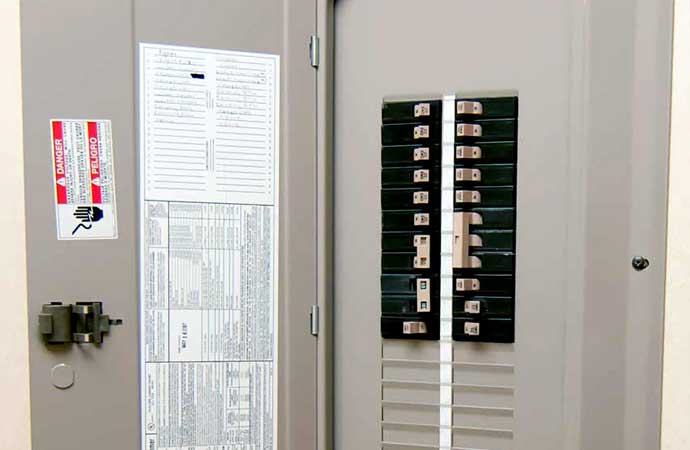 Cano Electric Offers Surge Protector Units Suited for DFW Businesses
Cano Electric is the electrical contractor trusted by commercial establishments based in Dallas-Fort Worth. We've been in this business since 2009, so we have over 10 years of experience in handling all kinds of electrical problems that your commercial property can encounter. We use high-quality equipment so as to ensure that the job is done in the most efficient way possible. Plus, all of our electricians are fully licensed and certified, so you can expect them to provide you with the best level of service. Entrust your surge suppressor installation or maintenance to our team and you can rest assured that your electrical issue will be resolved as soon as possible.
Have a question about our services or how we can help with your electrical needs?
Cano Electric Services Dallas/Fort Worth & Houston