Meet the Cano Electric Team
Larry Cano dreamt for many years of starting his own electrical company, but to make that dream a reality, he had to overcome two huge hurdles: he needed capital and to pass the Master Electrician Exam. In 2009, Larry Cano and Dr. Debbie Cano received an inheritance from her Aunt Mary Ellen. That same year on April 23, Larry passed the Master Electrician Exam — a day that carried even more significance as it was Larry's late mother's birthday, Selia Cano. It was as if she was smiling down on him, telling him to go after his dreams.
In a very short period of time, they had both the capital and the license, and Cano Electric was soon founded by Larry Cano and Dr. Debbie Cano on June, 3, 2009. We truly believe that Cano Electric is meant to be a change maker in the electrical contracting Industry. It is our calling to be a conduit of the favor we have received and to serve our employees and customers with that ethos.
At inception, Cano Electric consisted of Larry estimating, running service calls, and scheduling jobs by day, and Dr. Cano sending invoices and statements at night from their spare bedroom on Cranberry Drive in Fort Worth.
Today, Cano Electric is a 52-employee corporation that provides world-class service all over the state of Texas with branches in Fort Worth and Houston.
We are a "Can-Do Company" that believes in hard work and fair pricing. This is why we are regarded as one of the most reliable and affordable electrical contractors in the state of Texas. We look forward to serving all your electrical needs.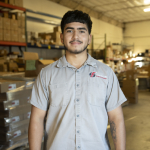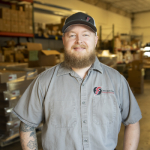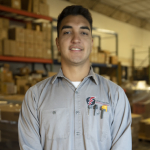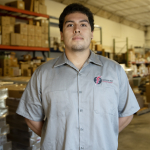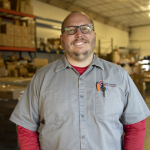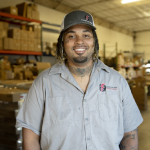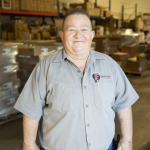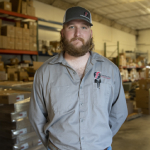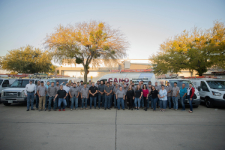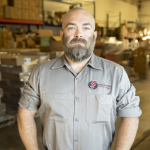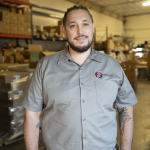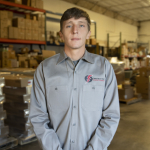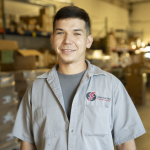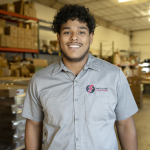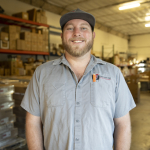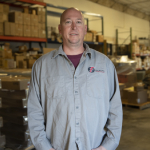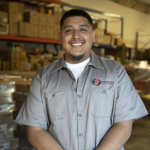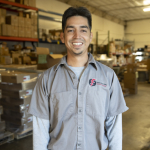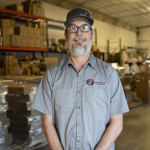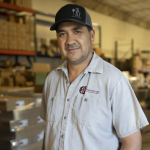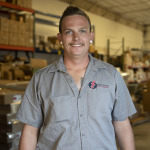 Our Field Work is Done by This Group of World-Class Electricians
Have a question about our services or how we can help with your electrical needs?
Cano Electric Services Dallas/Fort Worth & Houston