Medical Facility Electrical Services in Dallas-Fort Worth & Houston
Cano Electric provides electrical services to a wide array of businesses and industries in Dallas-Fort Worth, Houston and Corpus Christi, including medical facilities. Our polite, efficient experts have the skill to put you at ease when electrical, lighting, circuit or AC power-failure concerns arise in hospitals, clinics, labs or other medical facilities. Don't mess around with non-professionals, especially when it comes to electricity or other jobs that require the skill and experience Cano Electric provides.
Don't risk your safety, more damage and expense. Our goal is your total satisfaction, no matter the required solution. For residential or commercial electrical and lighting. needs, Cano Electric is always ready to be at your service! Call 817-242-2826 today..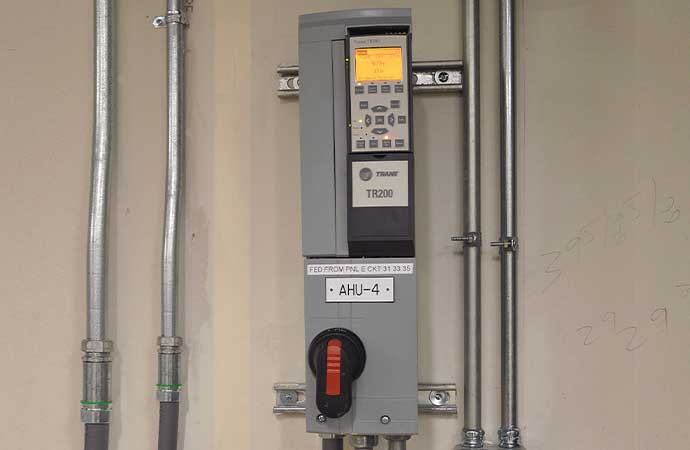 Cano Electric Serves Texas Medical Facilities
Cano Electric has superior electrical, lighting, installation and inspection services for medical facilities:
For commercial generator failure at a medical facility, Cano will inspect and diagnose the problem, and provide a solution. We also install reliable, updated generators at affordable prices.
Medical facilities run 24/7, and Cano is available on an emergency basis to keep vital systems operational.
For medical facility lighting and wiring or repairs, Cano has superior solutions.
Cano highly skills electricians will make sure circuits, panels and other components are stable and at their safest.
Cano provides thorough inspections, maintenance and check-ups for wiring or any electrical systems requiring attention.
Have a question about our services or how we can help with your electrical needs?
Cano Electric Services Dallas/Fort Worth & Houston