Electrical Services for Condominiums in Dallas, TX
For condominium owners or property managers seeing a reliable electrical contracting company in the Dallas, TX, area, all roads lead to Cano Electric. As a leading provider of multi-family electrical services in the Dallas-Fort Worth metropolitan area, we'll make sure that the electrical design and installation process is successful and safe.
You can count on Cano Electric for all of your residential and commercial electrical wiring needs, from the design stage to choosing your indoor and outdoor lighting. We aim to be constantly "A Can-Do Company", and we look forward to showing you what we can do. Reach out to our team today by calling at 817-242-2826 to know about our service with an estimate.
Experienced Electrical Services by Cano Electric
No building is too tall, no electrical system is too complex for our team of passionate & skilled electricians. Condominium projects run on tight deadlines, move fast & demand attention to detail and excellence in execution. At Cano Electric, we have the experience and the drive to make sure your condominium project gets done on time, on budget, and without any issue.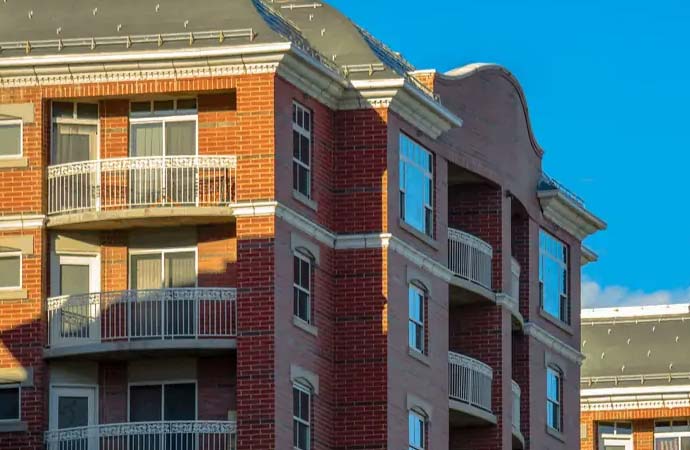 Our electricians are qualified for residential work, especially when it comes to new construction. Commercial electrical design and installation is complex and comprehensive and requires a team with the right type of training and certifications in the Dallas, TX area, and that is where we come in. Our electrical services include:
And Many More!
Trust Cano for Expert Electrical Services at Your Condominium in Dallas, Allen, & Irving
In order to have a successful electrical installation in your new condo or apartment construction project, you must have a solid electrical design in place, created by an experienced team. We take pride in our workmanship at Cano Electric, and we want to you be proud to recommend our services to your family and friends. That starts with trust, and you can trust that our expert electricians have passed thorough background checks and awarded by AAGD, AATC, NAA, BBB. When you need our services in Addison, Celina, Everman, Irving, La Porte, or other cities within our service area, click here to schedule an estimate or give us a call at 817-242-2826. 
Have a question about our services or how we can help with your electrical needs?
Cano Electric Services Dallas/Fort Worth & Houston