Commercial Generator Installation in Dallas-Fort Worth & Houston
Commercial generators are vital to a number of safety systems, including medical and life-support equipment, elevators, emergency lighting, and rescue services. In many cases, building codes require such generators. Because of their importance, it's recommended for standby generators to be maintained on a regular schedule, and repaired or replaced if necessary.
Cano Electric is dedicated to helping homeowners and business owners during any crisis. We offer cutting-edge, reliable commercial generators. The electrical infrastructure has been taxed with all the growth. Dallas-Fort Worth power outages eclipse the number of outages in the Gulf Coast area surrounding Houston.
At Cano Electric, we have massive high-quality backup commercial generators, and we can help you find the perfect one to fit your needs and budget. We understand the importance of power you can rely on in an emergency, and our team makes it their mission to ensure you're never left in the dark. To know more about us, please give us a call at 817-242-2826 or click here to make an estimate.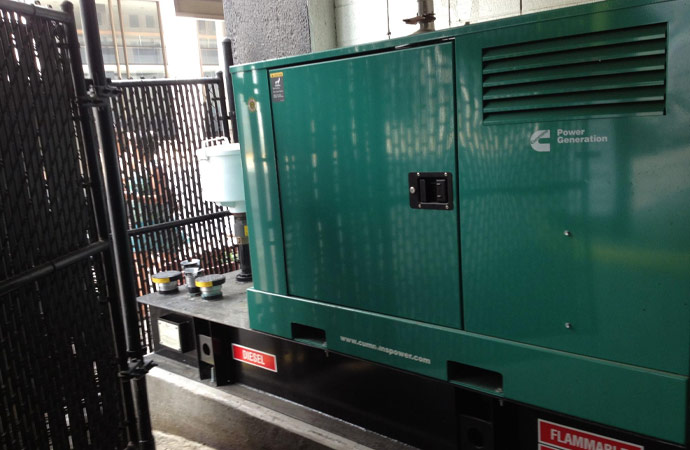 Which Commercial Generator is Right for You?
There is no shortage of options when it comes to commercial equipment. While it's generally good to have options, it also makes the process of selection a little more difficult. There are numerous factors to consider, and our technicians can guide you every step of the way.
We offer a wide range of commercial generators, including portable, automatic, and manual standby models. Let us find the one that is the best fit for your needs and your budget.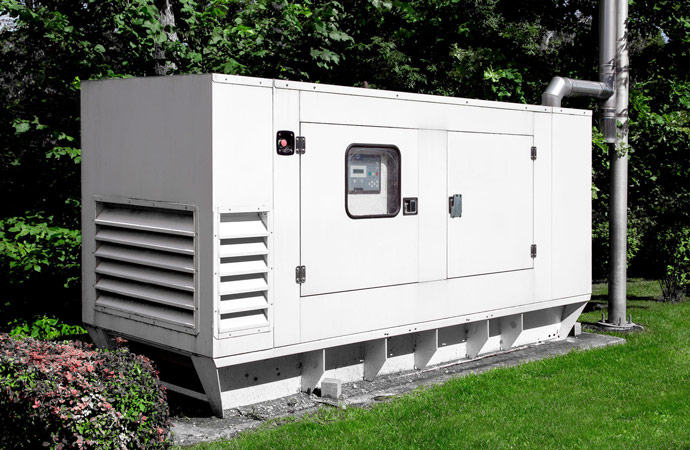 Importance of Commercial Generator Installation
Investing in a commercial generator is a big undertaking for most. You need to make certain that you're not only getting your money's worth but also that the system you choose will work well for the long haul. The only way to be confident in your commercial generator is to have it professionally installed. At Cano Electric, we are specialized in generator sales and services, and we can make sure that your new model works well for years to come.
Count on Cano Electric for Your Commercial Generator in DFW & Houston
Cano Electric is proud to offer a wide variety of emergency generator products, including propane, diesel, and natural gas-powered systems. Whether you need a small system that can keep a few lights and appliances running or a system large enough to keep your business up and running when an emergency strikes, we're able to meet your needs with a high-quality turnkey generator system and customer service that has received the Eaton and The Better Business Bureau award!
When your commercial generator has lost some of its performance quality or efficiency, or if it has begun to make a strange sound, then you may need to call on our professionals. We can make certain that your system is thoroughly diagnosed and then provide you with a viable solution. We work with all makes and models, and no job is too large or small for our team. Our service area includes Addison, Barker, Celina, Alief, LaPorte, Justin, and other cities that we serve in both the Dallas-Fort Worth and Houston metropolitan areas. For more information, call 817-242-2826 or click here to make an estimate.
Have a question about our services or how we can help with your electrical needs?
Cano Electric Services Dallas/Fort Worth & Houston