Professional Electrical Panel Upgrades in Houston, D/FW & Corpus Christi
Your circuit breaker in the electrical panel for home and business is designed prevent voltage overloads. Those excesses can start a fire, and the electrical panel should efficiently split those overtaxed circuits.
As your home ages, you want to keep your family safe. Older electrical panels can struggle to meet increased electrical demands, even with the energy efficiency of modern appliances and devices.
Cano Electric is your electrical panel upgrade specialists in Houston, Dallas-Fort Worth and Corpus Christi. Call us at 817-242-2826 and learn about our services by get an estimate!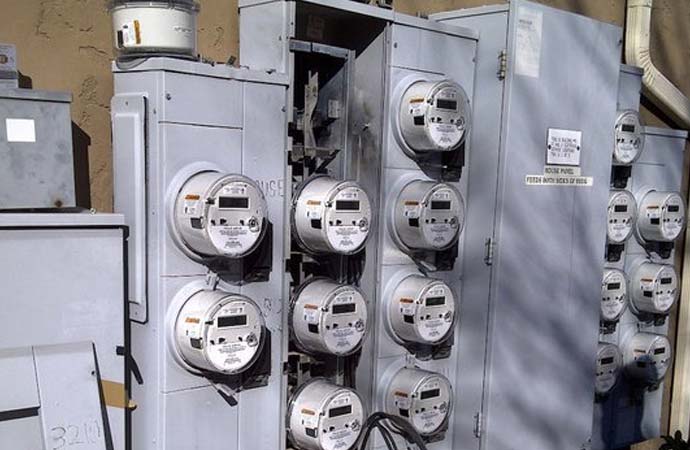 Cano Can Help Make Sense of An Electrical Panel
Your electrical panel connects to the electrical column, power meter and main provider line, and is usually located in a shed, utility room, closet, or basement. It's normally gray colored.
Inside the panel, rows of switches or circuit breakers divide the main power line into smaller branch lines. Switches fuel devices that consume significant power, such as air conditioners and electric dryers.
Switches are normally labeled by the outlets, rooms, appliances, etc., that correspond to those circuits. Switches often have numbers to indicate how many amps the branch line will hold before the breaker switch trips. The electrical panel also has full-system power breaker to close or restart every circuit.
Cano Electric Can Affordably Upgrade Electrical Panels in Houston & D/FW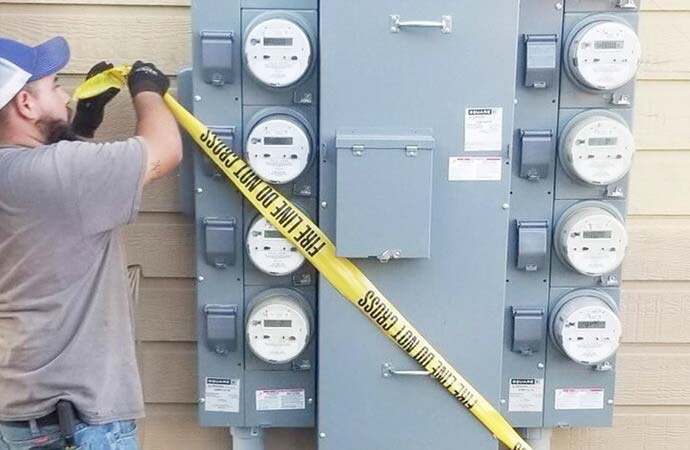 For most customers, electrical panel costs, as well as associated improvements, are both inexpensive and won't cause you to vacate your home during service.
It's not necessary to apply for licenses or permissions from city agencies for a panel upgrade by Cano Electric.
We will replace the current wiring in accordance with the applicable standards, and you will be trained on the new electrical schemes, functions, and switches.
During the electrical panel assembly, all existing wires will be removed or fixed as required. During the installation of the new panel, you will be given a new power supply or meter if one is needed.
It's important to remember that electrical work should always be left to professionals. Repairing electrical systems, circuits, fuses or fuse boxes, wiring, plugs and outlets or other wired infrastructure can be dangerous if not left to experienced electricians. At Cano Electric, we provide service in:
Addison, Allen, Barker, Baytown, Celina, Dallas, Everman, Highlands, Irving, Justin, La Porte, Murphy, Weston and areas throughout Houston, Dallas-Fort Worth and Corpus Christi. 
Go With Cano Electric For Electrical Panel Upgrades in Houston, D/FW & Corpus Christi
When it comes to commercial electrical panel construction or upgrade, Cano Electric should be your first choice. We have the appropriate size panels to suit your requirements.
When it comes to high-quality electrical utilities, people realize they can rely on Cano Electric to complete the job correctly and affordably. We perform all types of residential and industrial designs, including surge suppression, commercial generator, electrical troubleshooting & repair, ceiling fan installation, and more. To schedule an appointment, contact us online or call 817-242-2826.
Have a question about our services or how we can help with your electrical needs?
Cano Electric Services Dallas/Fort Worth & Houston