Medical Facilities Electrical Services in Allen and Anna
Medical Facilities throughout cities of the Dallas -Fort Worth metroplex, namely Krum, Bishop, Celina needed electric services from time to time as their facilities run 24/7 every day. Many times a simple power surge can jeopardize the system and many medical operations may come on hold.
That is why electric solutions and assistance from professionals are much important to prevent any future power outrage. Many times the power outrage can damage more than it is expected and the whole operation gets shut down.
To make sure the medical facilities don't have to face such casualties, Cano Electric is the perfect destination for electric solutions. At Cano Electric we make sure to provide all the necessary assistance and solution from the guidance of the best technicians. Our only goal is to provide the service with full customer satisfaction in return. From our previous experience, we have never failed to deliver our assistance and services with efficiency. So call us today at 817-242-2826 to avail of our services.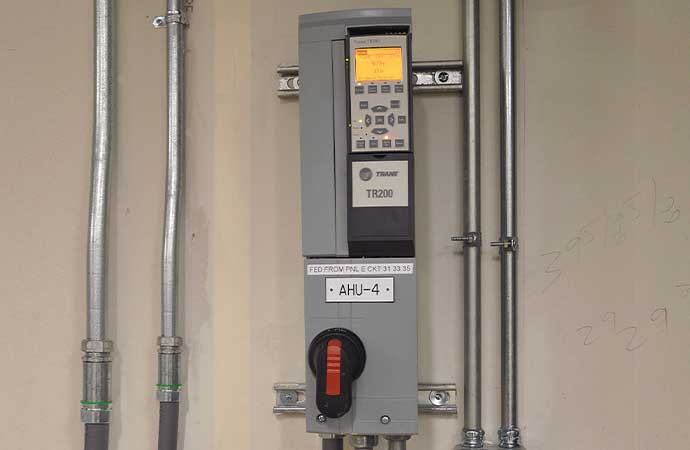 Services Available for the Medical Facilities
At Cano Electric, we provide a wide range of services so that we can provide the solution according to your demands. The facilities are as follows:
To make sure there is no delay in the project, Can Electric handles all the steps including logistics, implementation, and speculation.
As medical facilities run 24/7, their problem may occur any time of the day, Cano Electric provides 24/7 emergency service to make we are at the destination anytime.
We make sure to thoroughly inspect the area and after identifying the problem, we solve the problem with full efficiency,
We provide full electrical wiring repair and installation services with no chance of causing any type of electric fault in the system
Commercial generator repairment is also available through our services consulted by our skilled technicians
Have a question about our services or how we can help with your electrical needs?