C3 – Cano Compliment Corner LINK and Posts
Do you want to give a pat on the back to a fellow Cano Electric Team Member? This is the place to do it!
Fill out the form, from the link below, and we will post your compliment in Spectrum Announcements.
#ShoutOuts #TeamSpirit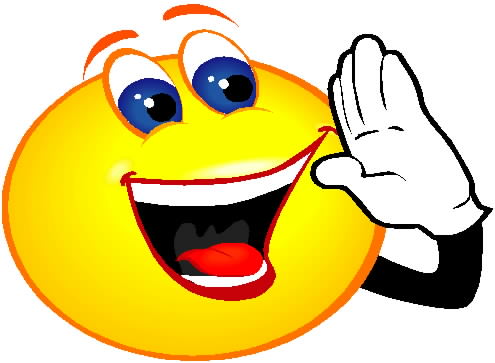 ****2020 C3 Team Shout Outs****
February – March
Jerri and Teresa – welcome to the office! You've only just started but already it is clear what amazing superpowers you both have. You arrive to work before the sun comes up, ask great questions, take the initiative and overall just have a stellar work ethic! Thank you for doing you!! I look forward to working together in continuing to strive for greatness. – From Stacy
Corey – You are knocking it out of the park in your new role as Dispatch! Can't put into words what a blessing you've been for Billing – you spot holes, opportunities and take the intuitive to find resolve. I appreciate your proactiveness, hard work and due diligence. It is clear you have the employee's AND client's best interest at front of mind. Thank you for your spirit and the positive energy you bring to the office and to our clients every single day. – From Stacy
January Shout Outs:
To Jake: At Chisholm Place Apartments Jake had maintenance take him to a unit that needed troubleshot. He found and repaired a small problem but did not stop there. Jake went back up to the office and asked Rey the property manager exactly what issues the resident was having, he pulled up his service request from the resident and it mentioned a whole lot more power issues than just the living room. Jake went back in the unit and opened up the panel. He found that the buss bars were burned and informed Rey that the panel needed to be replaced. He received verbal approval from Rey and installed a new panel. – From Corey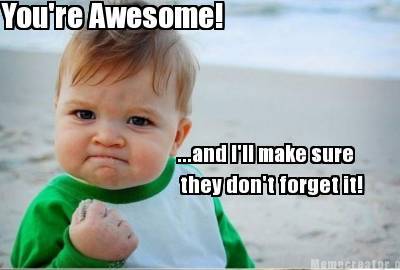 Have a question about our services or how we can help with your electrical needs?
Cano Electric Services Dallas/Fort Worth & Houston